A Endorsement Canopy Course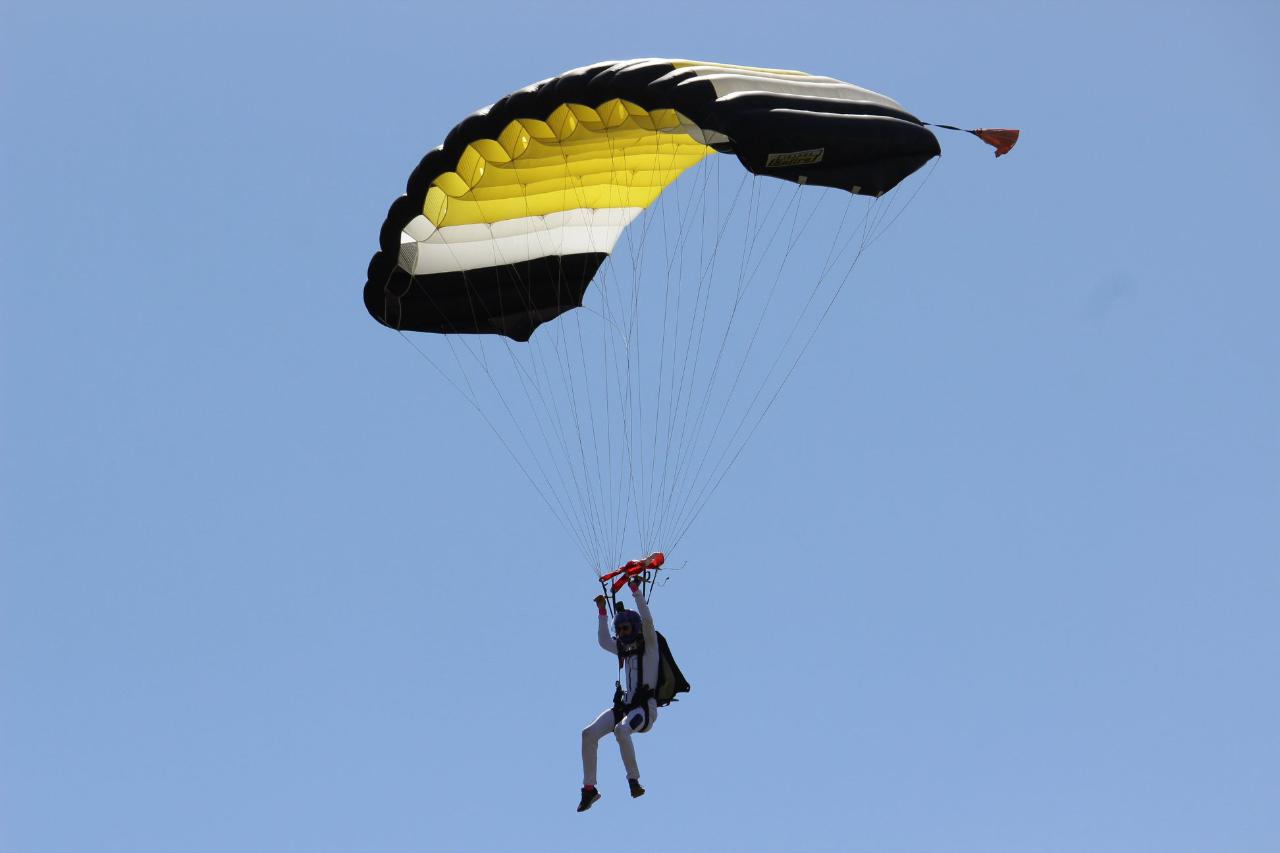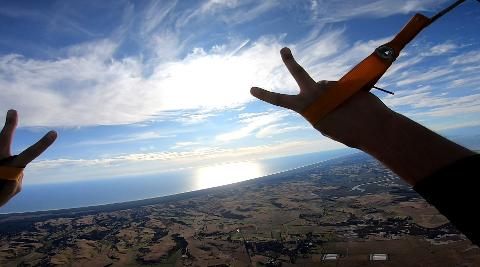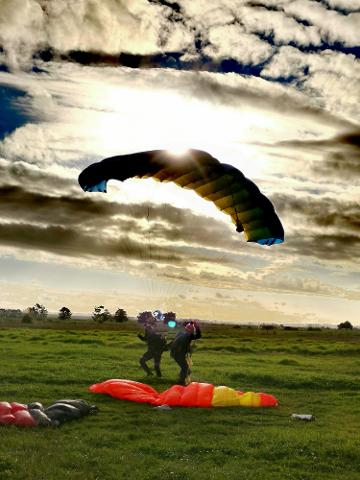 Duration: 1 Hours (approx.)
Location: Parakai, Auckland
Product code: A-CAN
This is a theoretical course with practical exercises on canopy survival skills, expanding on the basic skills you have learned during your AFF training and subsequent jumps.
This course further develops your knowledge and understanding of canopy flight, and introduces you to some additional life saving skills including flat brake turns, collision avoidance techniques, rear riser control and different types of flares. Following delivery of this course you will be required to demonstrate these skills under canopy.
This course is a pre-requisite to gaining your NZPIA Certificate with A Endorsement.