Freefly & Camera Brief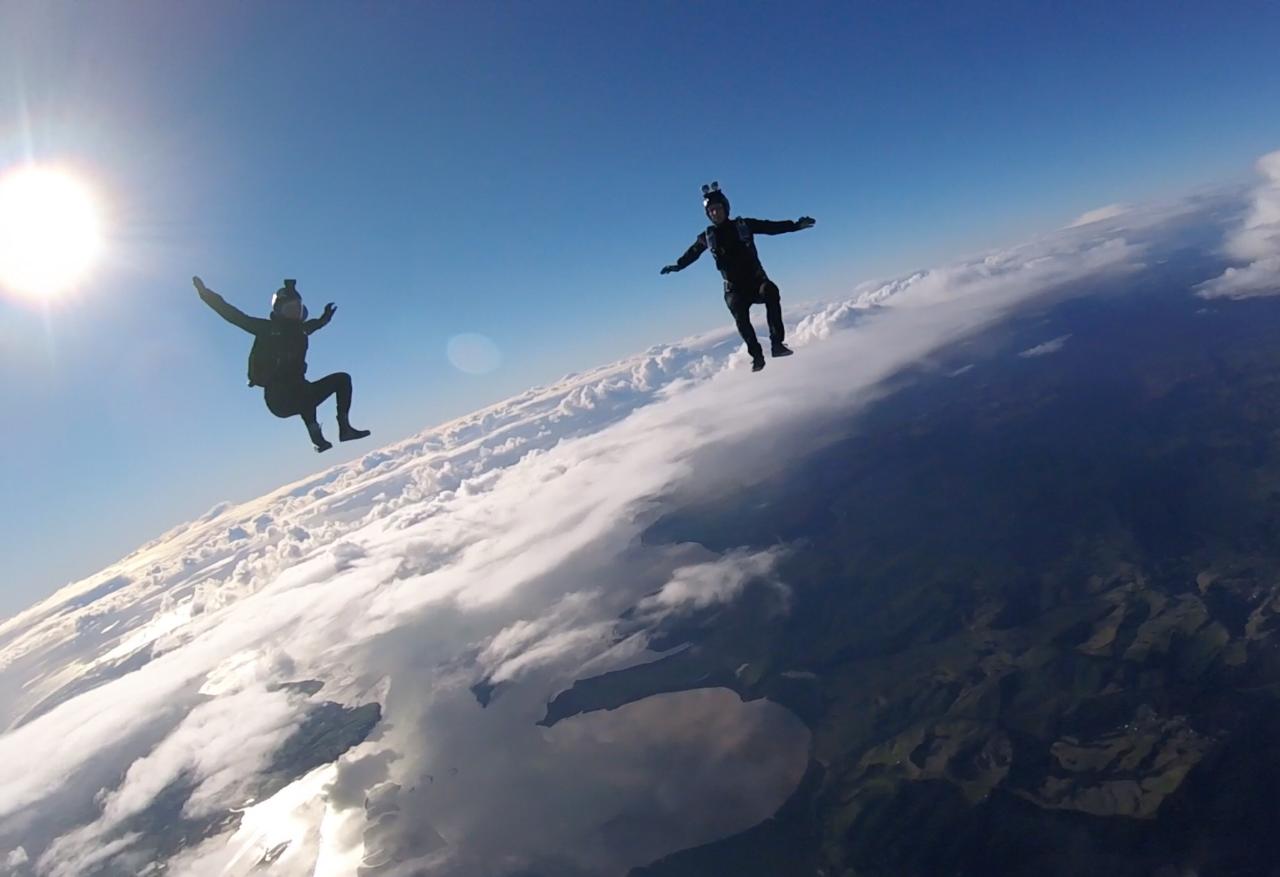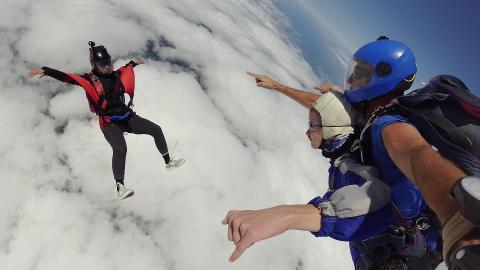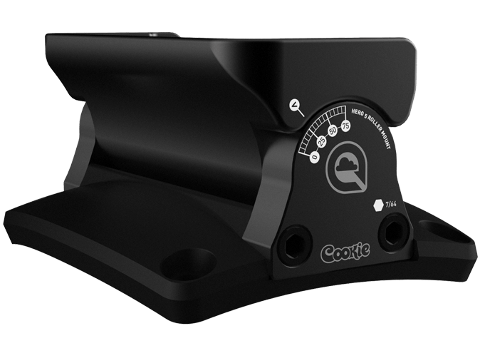 Duration: 1 Hours (approx.)
Location: Parakai, Auckland
Product code: FF/CAM
Freeflying is a popular discipline within skydiving, but what many skydivers don't realise the hazards and risks involved. This course gives you the knowledge about equipment and covers the basic safety principles of learning to freefly safely, so you have an understanding for the future.
The NZPIA recommends a B Endorsement plus a minimum of 100 jumps, before you can jump with a camera. In this section of the course we teach you about the hazards associated with the camera, particularly distraction it can cause, ensuring you strong processes in place. You will also receive advice on mounts and installation.
This is a pre-requisite to gaining your NZPIA B Endorsement.
This course is delivered via ZOOM. Details will be provided in your confirmation email..