High Altitude Course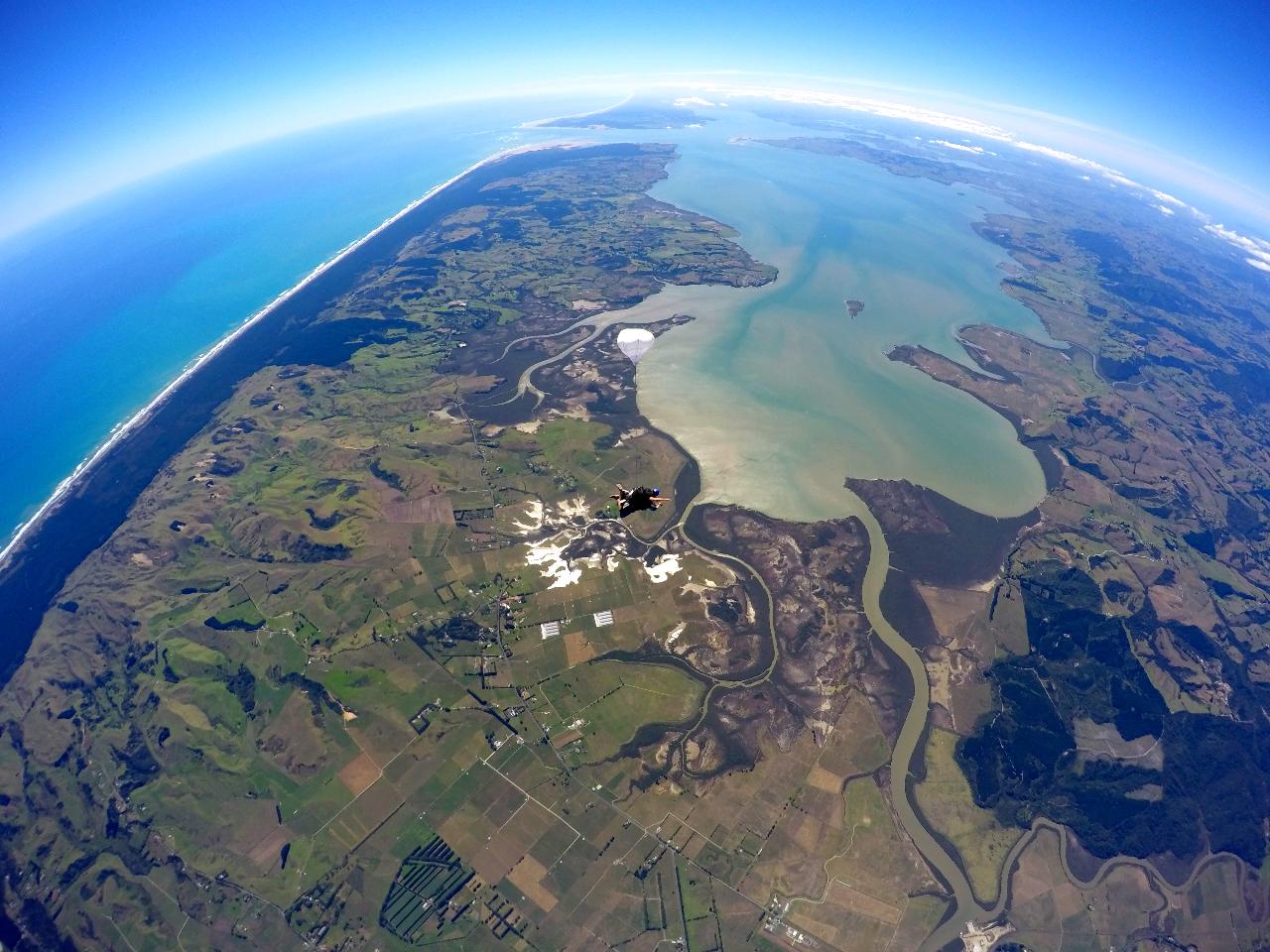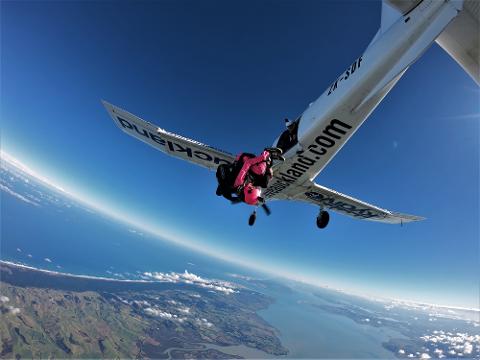 Duration: 1 Hours (approx.)
Location: Parakai, Auckland
Product code: HA
High altitude jumps are fun, but to jump above 13,000ft you do require an NZPIA High Altitude Endorsement. This course will provide you with the theory and knowledge to pass this exam. We will cover topics such as oxygen levels and altitudes, hypoxia and the course will also include an introduction to the oxygen system at Skydive Auckland and how to work it.
If you wish to sit the NZPIA High Altitude exam you can do this at the DZ, but you must sit this course first.
This course will be delivered by ZOOM, you will receive the zoom link at least 24 hours prior to course.