Packing Course (Part 1)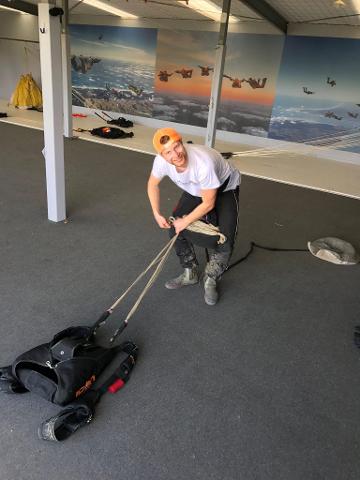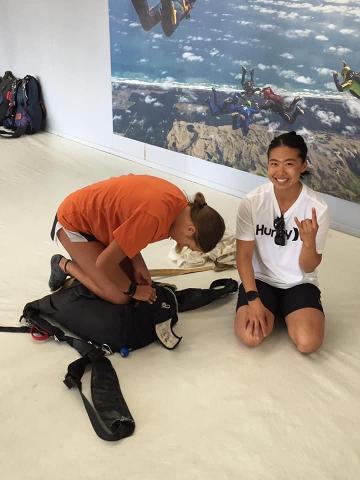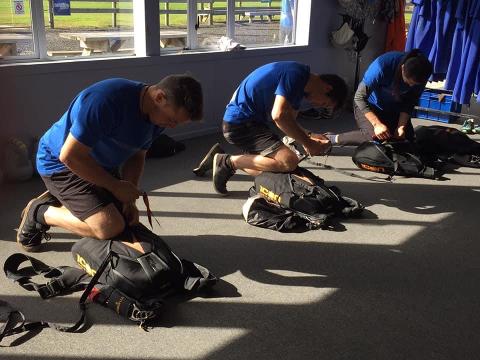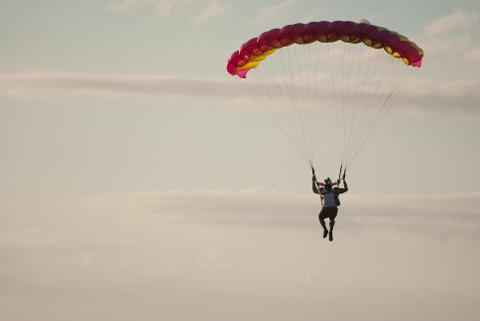 Duration: 2 Hours (approx.)
Location: Parakai, Auckland
Product code: PACK1
This course is part one of two courses. Learning to pack a parachute is a requirement for your NZPIA Certificate with A endorsement. In part one we will teach you about the parachute system, packing process and how to safely pack a parachute from start to finish.
When you book this course you will also receive an information booklet, which gives you in-depth knowledge of the parachute system, building your understanding of the equipment and how it works as well as important information on maintenance. This information is provided to assist you with an exam, which is completed with part two of the packing course.
The packing course takes 2 hours and will take place on-site at Skydive Auckland. Once your packing course is complete you will be able to continue practice packing on the equipment on the same day, or whenever you come out to Skydive Auckland. Once you can pack a system competently and confidently from start to finish, you will be able to complete part two of the course.