Refresh Course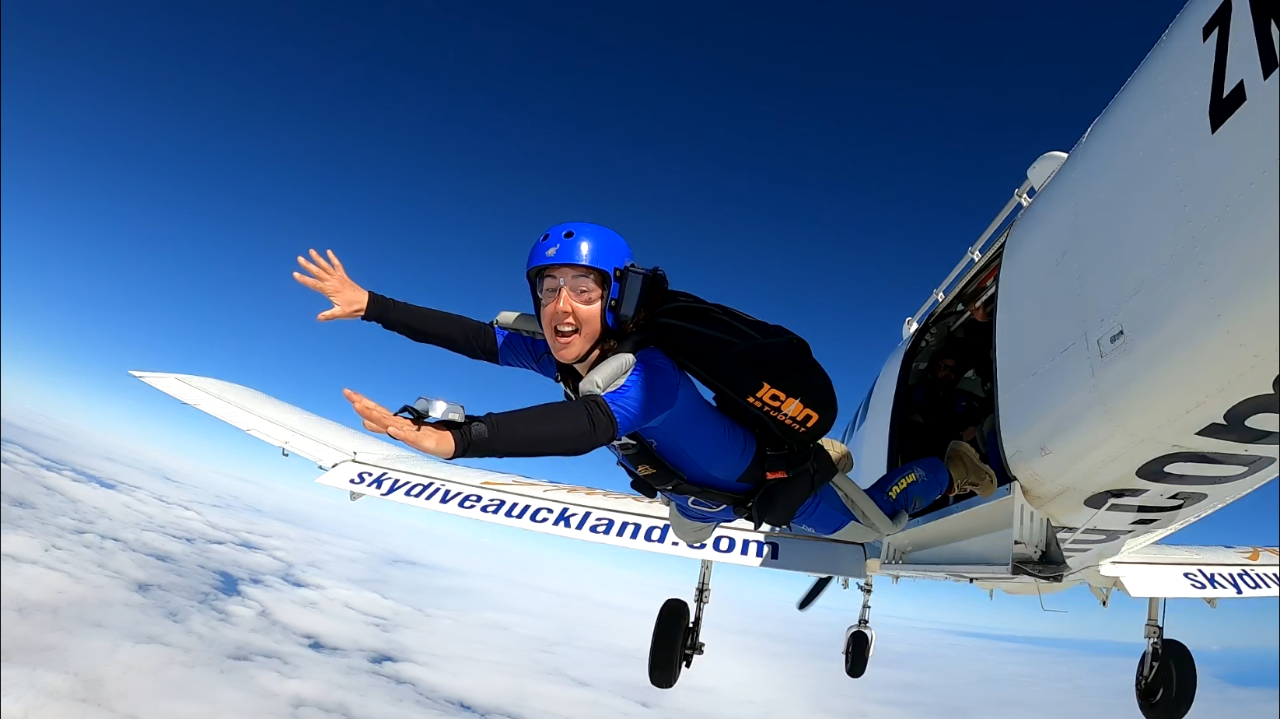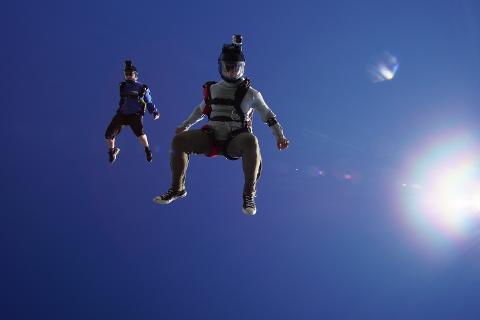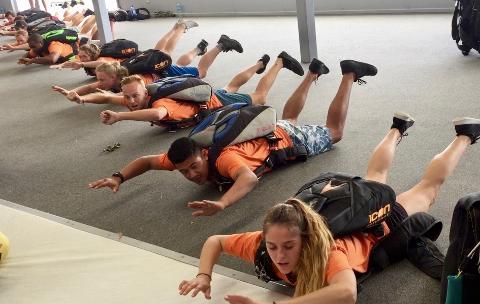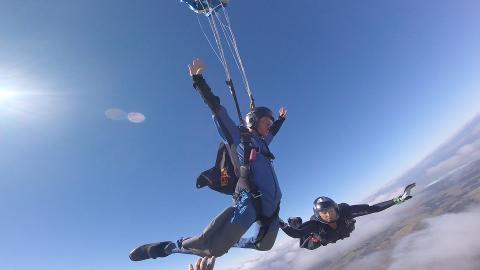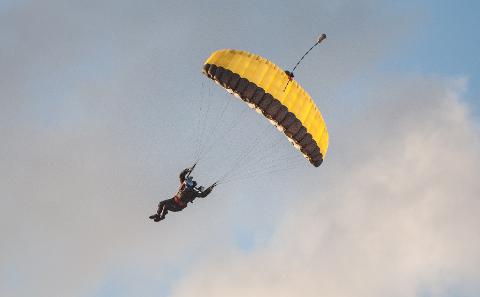 Duration: 30 Minutes (approx.)
Location: Parakai, Auckland
Product code: REFRESH
If you usually jump at Skydive Auckland but have not done a skydive in a while, we will require you to complete a refresh course (and possibly a check-out jump) to meet the requirements of the NZPIA, our governing body. Refresh courses are required for:
AFF student (currently learning AFF program) 30-120 days since last jump / refresh**
Student (no NZPIA certificate) > 30 days since last jump / refresh
A Certificate > 60 days since last jump / refresh
B Certificate > 90 days since last jump / refresh
The purpose of the refresh course is to assess your knowledge, experience, skills and ability and to ensure that you are able to return to the skies safely.
*If you are an AFF student and it has been over 120 days since your last skydive, you will be required to repeat the AFF Training Ground Course.
Our refresh course is designed to give you the most time at the DZ to jump, so the first two parts of your refresh course are completed online, prior to arrival. This consists of an exam followed by an interactive training session hosted by one of our instructors.
Exam: once you book your refresh course, your confirmation will include a link to the exam that you need to complete. This should be completed 1-3 days prior to your online training session.
Online training session: Your theoretical training session will take place on the Thursday prior to the date of your refresh course at 6pm. It will last approximately 45 minutes. This will be held via ZOOM and details for this will be sent in a separate email.
Refresh Course: This is the physical aspect of the course, held at the DZ. Please remember to bring your logbook with you.

If following the exam and/or the online training session, it is apparent that you require more time/training, this will take place on the day of your refresh training but will incur an additional $50 charge. You will be advised of this by your instructor and the $50 charge will need to be paid on-site prior to your training starting.